Wandlitz and Surroundings
"Why look so far afield when there is so much close at hand..."
There is plenty of opportunity to get close to nature in and around Wandlitz. The landscape is one of many lakes and forests. The bathing beach at Wandlitzsee is just ten minutes' walk away, a short distance from the Wandlitzer Promenade around the woodland and lakes near the town.
Berlin
"... is always worth a visit!"
It's about 25 minutes from Wandlitz by car to the middle of Berlin. If you prefer not to drive, then you can also take the "
Heidekrautbahn
" (Heather Line) train, which runs to Berlin-Karow in 20 minutes. From there, the S-Bahn connects to the city centre, directly to the Brandenburg Gate. With an ABC Ticket you can travel throughout Berlin as well as to and from Wandlitz.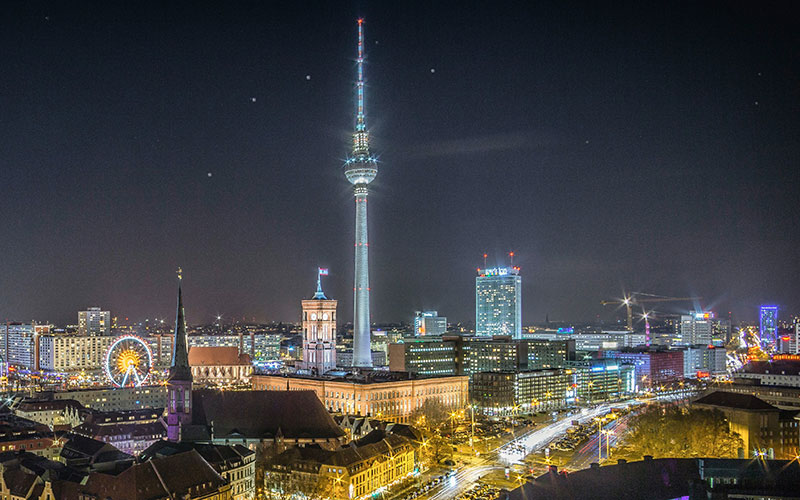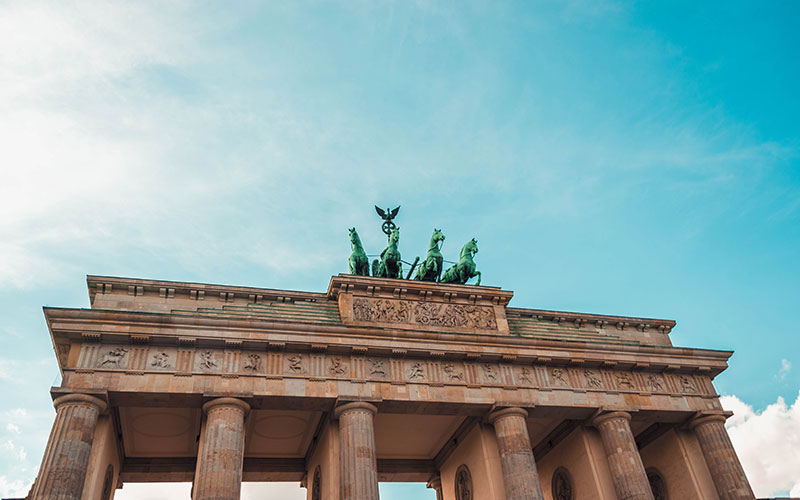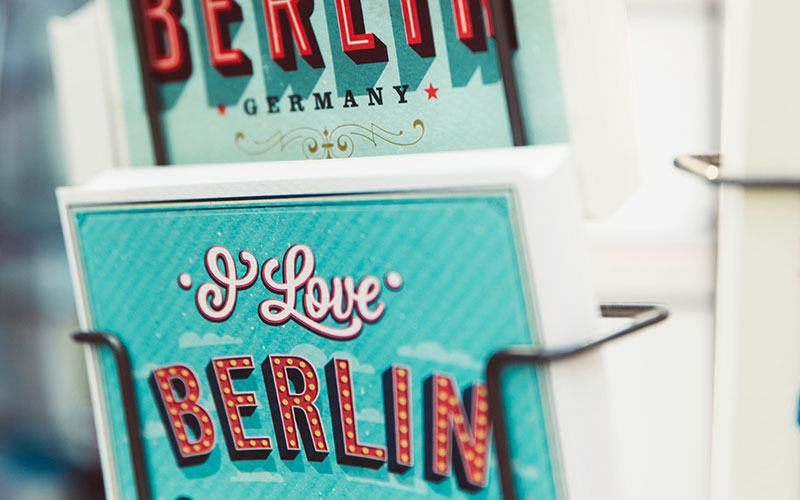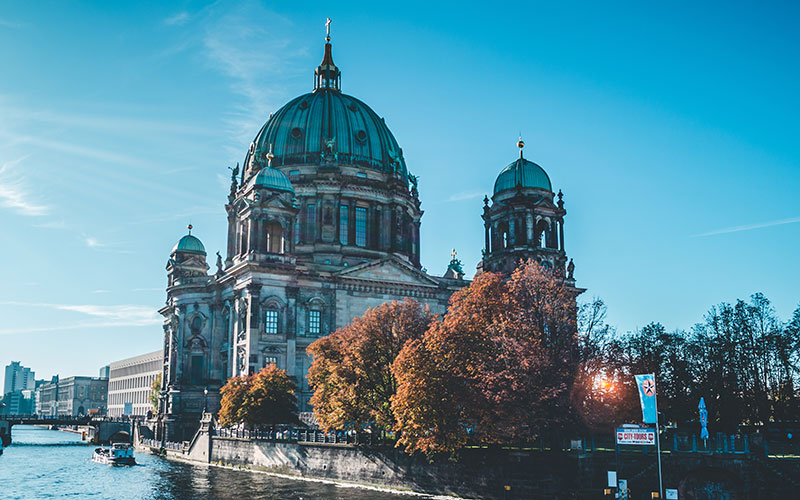 Barnim Nature Park
A 750 square kilometre voyage of discovery
The Brandenburg section of the Barnim Nature Park borders on Wandlitz. This protected cultural landscape is mainly characterised by extensive woodlands and forests, numerous lakes, marshes, almost untouched valleys and ponds formed by the ice age. The nature park offers habitat for various animals, otters, kingfishers and many more. You can also discover the remainings of old Slavic and German castles, as well as impressive historical buildings made of boulders and bricks, artefacts of old craftmanship. Historical water ways – like the Finowkanal – tell of the up and down of the region.
The Barnim Panorama is a facinating entry for a trip into the park, because it offers some more eciting attractions, like seasonal exebitions and a museum with tours. Even weddings can be held there.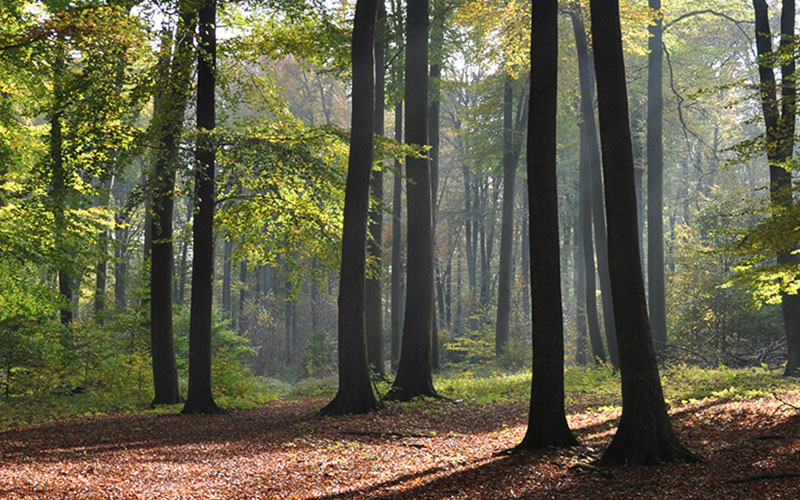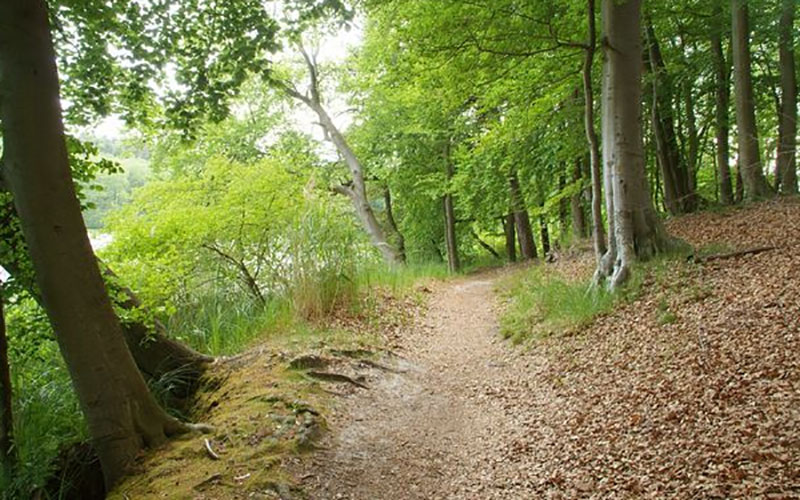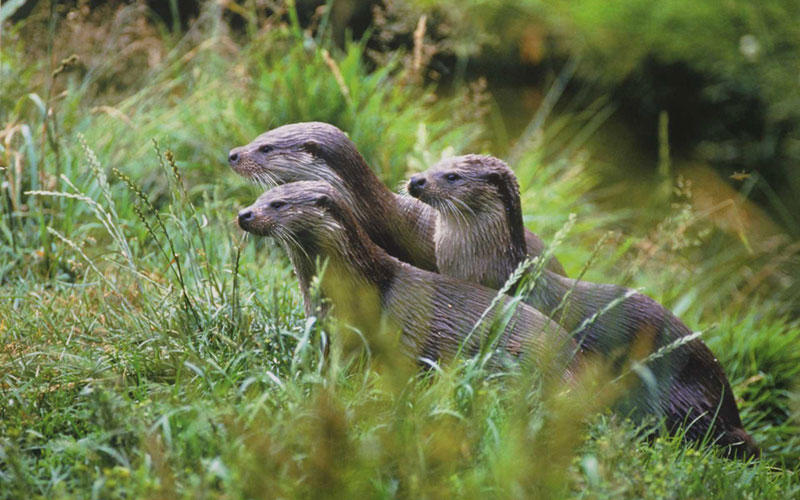 Sport facilities
Fishing - cycling - golf - mountain biking - riding - swimming - sailing - surfing - tennis - rowing - canoe / shelter for bicycles available
Useful links